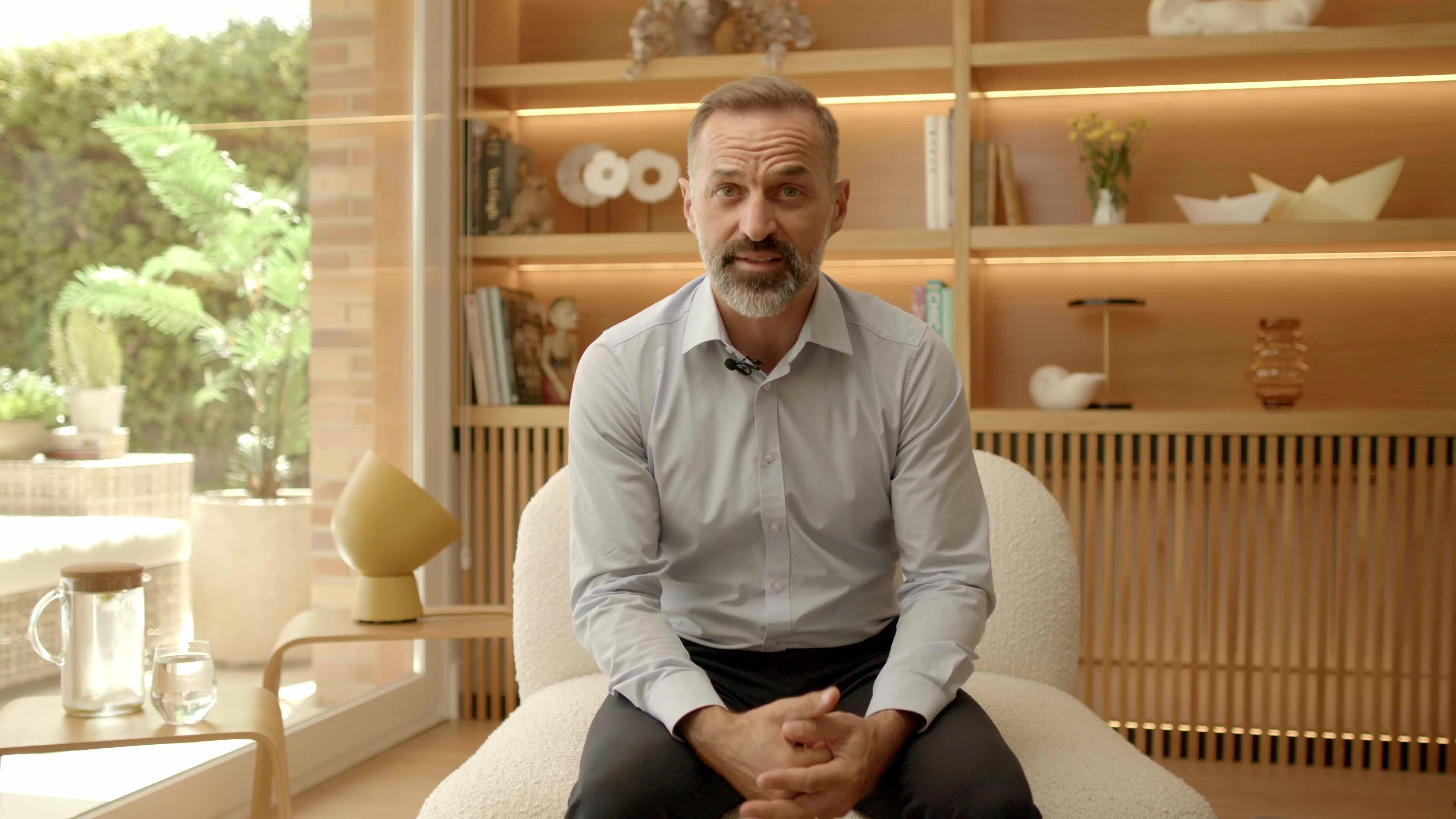 Take your next step with your hero today.
Take one step every day.
Complete challenges by world-class professionals, compete and get a chance to meet your heroes!
thrive with your heroes
Let your role models lead your journey
thrive with the best experts
Get healthier advised by top professionals
Start your journey today and support a good cause
If you want, donate to your selected foundation over time.
With every contribution, you play a crucial role in creating positive changes. Your donations directly support charities making a difference in the world.
All rights reserved - Thrive Foundation 2023